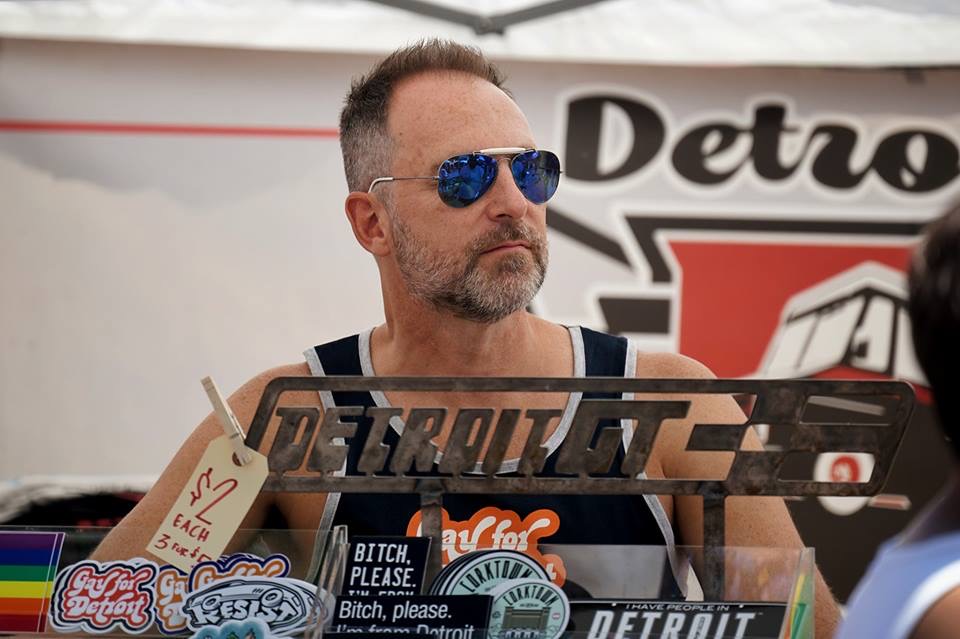 Sponsoring Ferndale Pride
Ferndale Pride is free to the public and able to give back to local charities due to the support of our sponsors. Sponsorship comes with benefits including free booth space at the gold level. To sign up, click on our link to find out about everything we have to offer.
To sign up to sponsor Ferndale Pride and discover the benefits of sponsorship (including free booth space) click on one of the following links:
Sponsorship payment by credit card
Vending at Ferndale Pride
Ferndale Pride is the largest vending event in Ferndale 180 spaces line the streets allowing event goers to learn about your organization or business. Vending spots have sold out for the last three years that the even has been held. Do not wait, sign up today to get a vending space.
Vending is currently at a waitlist longer than we can fulfil. Those on the waitlist will find out if they are in by 5/1. Thank you for a great year.