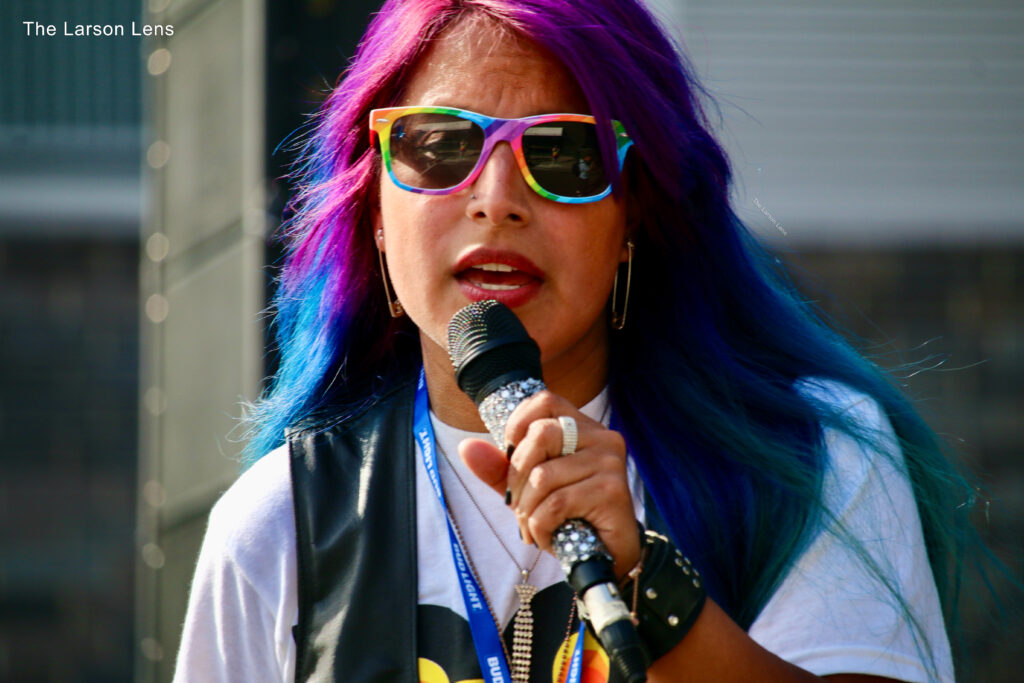 Applications for Ferndale Pride 2022 are open!
Please apply only once. Read the directions carefully. Make sure to submit samples of your work (live performances are prefered).
While we appreciate the interest of all applicants, completion of this form does not guarantee a callback or performance during the Pride Festival or any other opportunities. Please do not contact us about where your application is in the process of selection, we will post updates on our Facebook. Accepted applicants will receive an email with a contract and final paperwork. Applications will close on February 28th.